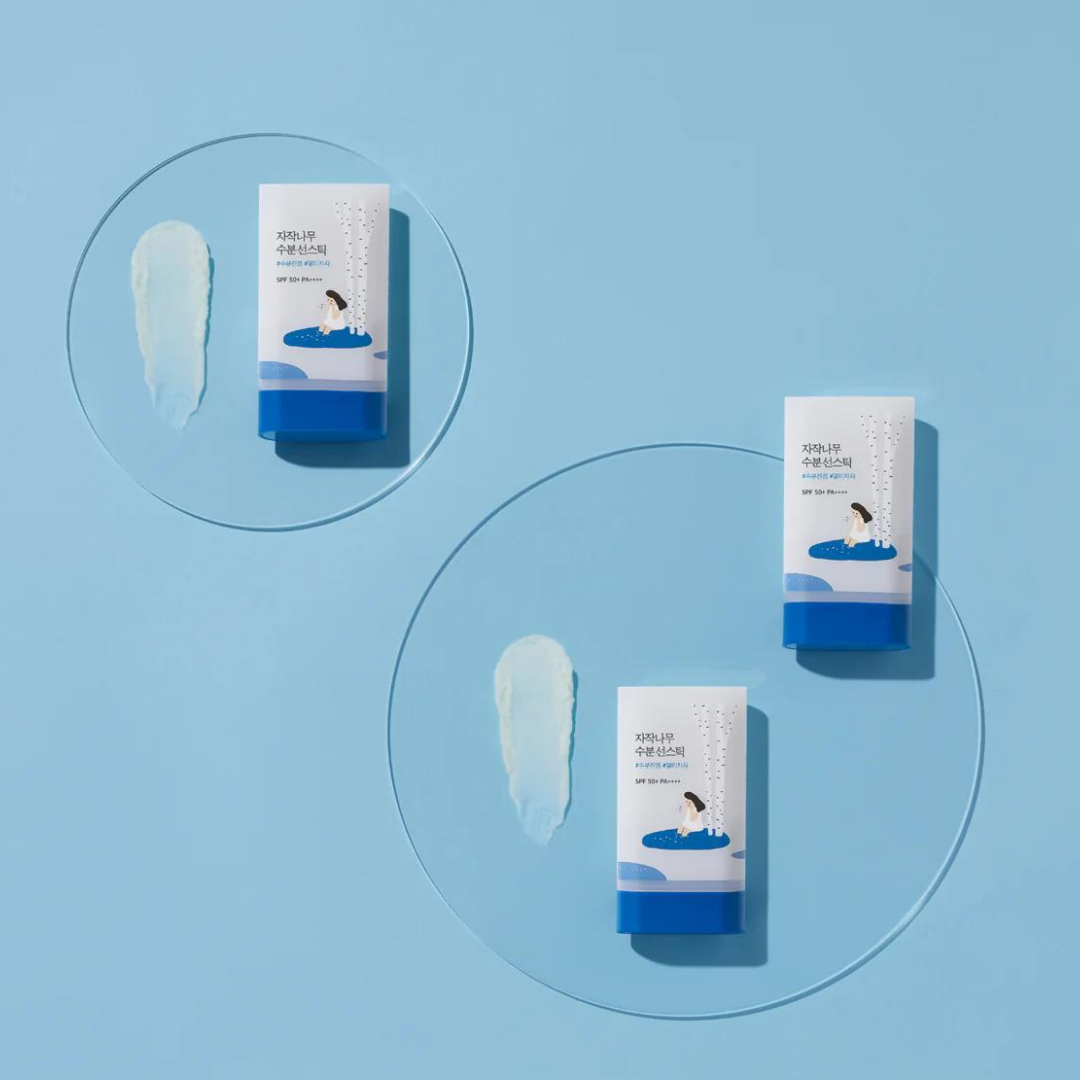 SUNSTICKS
Out with sunscreen and in with sunsticks! Protect your skin throughout the day with sunsticks.
Shop now
"Glass skin here I come."
Make your skincare routine the BEST with our holy grail Korean skincare products!
CALM YOUR SKIN
Summer is great and all but too much sun can be harmful. Soothe your skin with some of our favourite calming products!
SHOP DEALS
Shop some of our most popular Korean sheet masks with our deals. LIMITED TIME ONLY!